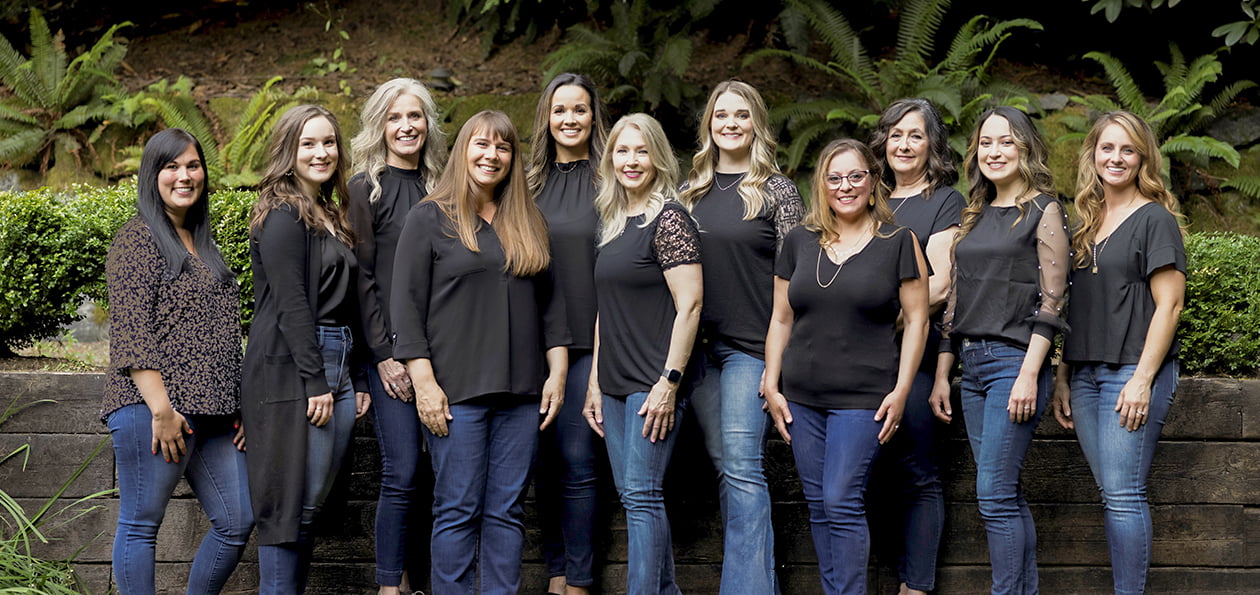 We Build Relationships Along with Smiles
---
HELPING YOU FEEL CONFIDENT ABOUT YOUR DENTAL CARE
---
Patient Comfort – At Dove Family Dentistry, we are intentional about your comfort and quality of care.
Like a Family – We consider ourselves a family, and work together to provide you with an exceptional in-office experience.
Clean & Peaceful – We are meticulous about making sure our office is sterile and clean, and that our atmosphere is peaceful and inviting.
On-Time Appointments – We pride ourselves on actively managing our schedules so that we consistently run-on time for our patients.
Efficient Service – Our office knows how to deliver quality dentistry without compromising quality, so patients are in and out of the dental chair quickly.
---
MEET DR. VANTRAMP
---
Dr. Roland Vantramp and his wife Charlie established Dove Family Dentistry in the 1980s, and now offer patients more than 40+ years of dental experience. The two have created a practice committed to high-quality, personalized dental care. Dr Vantramp is a true professional in his approach to dentistry... but you will also find that he has a playful sense of humor and likes to have fun with his patients as well.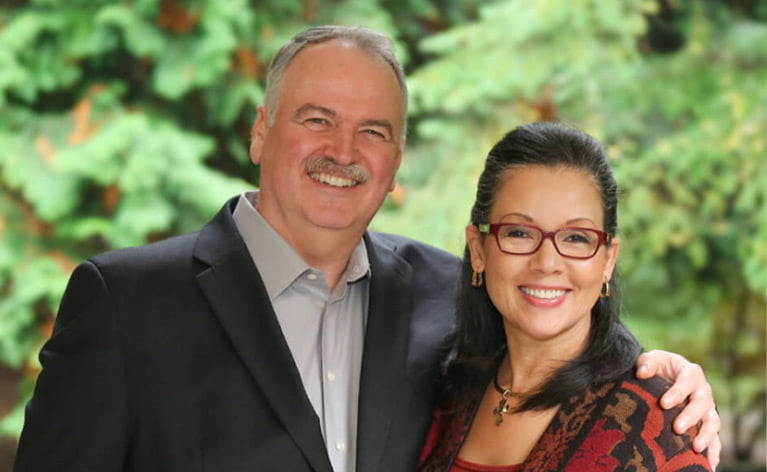 Where Your Smile
Becomes a Work of Art
Here, we focus on listening to our patients and helping them become educated on their treatment options. We want our patients to be active participants regarding their oral health. Dr. Vantramp, along with his entire staff, are committed to helping each patient have a positive office experience and achieve a confident, beautiful smile.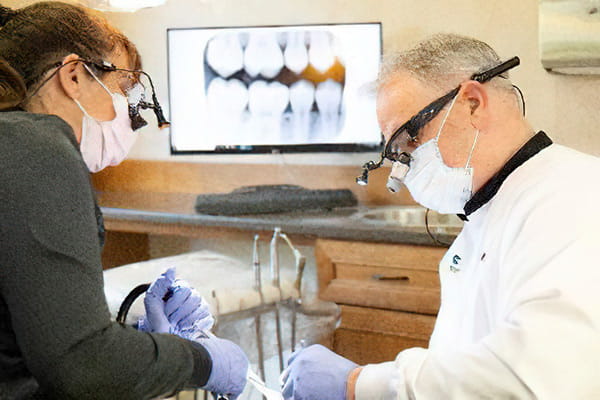 ---
PATIENT COMFORT
---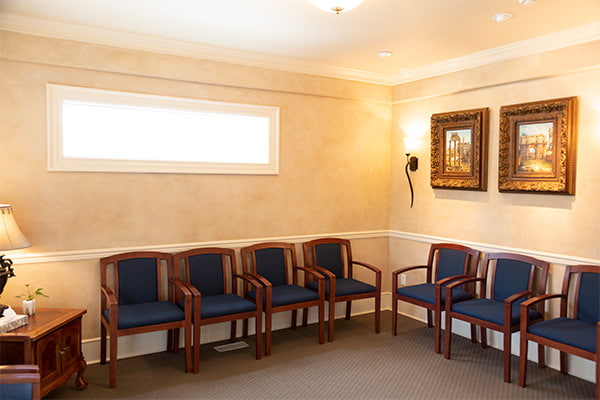 ---
WELCOMING OFFICE
---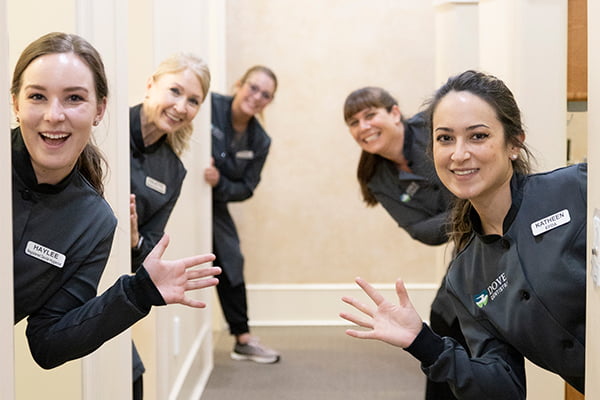 ---
EXCELLENT TEAM
---
Helping You Begin Your Dental Journey
Whatever concerns you have regarding your dental health, we are ready to help you, listen to you, and provide you with exceptional and precise dental care–leaving you confident in your smile. Come visit our office and check us out.
---
COMPREHENSIVE DENTAL SOLUTIONS
---
FROM GENERAL DENTISTRY TO SPECIALIZED DENTAL CARE
In addition to routine dental care, we are pleased to offer a comprehensive suite of dental solutions, including pediatric dentistry, cosmetic dentistry, preventative dentistry, and periodontal care.
What Our Patients Say About Us
---
CHECK OUT SOME RECENT PATIENT REVIEWS
---
Dove Family Dentistry is the best dental office I've personally dealt with. They are always consistently pleasant and focused on keeping your teeth healthy. They also send out text reminders, so I remember appointments which is great.
- Ryan H
We've known the owner of Dove dentistry for many years and know them to be people of integrity, compassion and character. Their attention to detail on taking care of their clients is amazing and I would highly recommend anyone to go to their place of business in Puyallup. They will make you feel very comfortable and welcomed!
- Patice B
The visit was superb as always. Thank you for getting me in so quickly for a filling that had fallen out. Dr. Vantramp is the greatest. He always makes you feel like you are the most important patient. He even moved the assignment around a little so he could take care of my tooth. Thank you Dr.Vantramp and the whole Dove dentistry group. You are all the best!!!
- Tom C